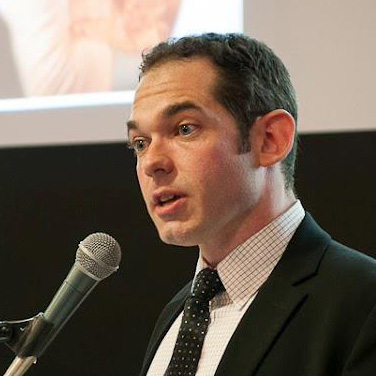 Michael Busch, the firm's Chief Operating Officer, joined Ween & Kozek in 2018. Mr. Busch supervises all aspects of administration at the firm, including finance, compliance, human resources and operations. His commitment to loft tenant protections stems in part from his personal experience. He was born and raised in New York City, and grew up in loft housing with his parents, both artists.
Mr. Busch previously worked for a decade at the City University of New York, most recently as Associate Director of The Office of Student Success at the Colin Powell School for Leadership and Service at the City College of New York.
Outside of his work at the firm, he is on the graduate faculty of the Human Rights Program at John Jay College, CUNY, and previously taught in the departments of political science, sociology and international studies at the City College of New York.
Beyond the support he provides to the mission of Ween & Kozek, Mr. Busch's commitment to social justice and progressive public policy can be found in his work with a number of prominent political campaigns at the local, state and national levels. He also maintains an active resume of publication. Mr. Busch's writing has appeared in dozens of newspapers, academic journals and magazines, in print and online, and he has contributed chapters to three edited book collections.
In his free time, Mr. Busch serves as vice-chair of the Board of Directors of South Bronx Community, and sits on the Executive Committee of the Alumni Association Board of St. John's College, his undergraduate alma mater. He also enjoys photography and travel, often at the same time, and has visited more than seventy countries.