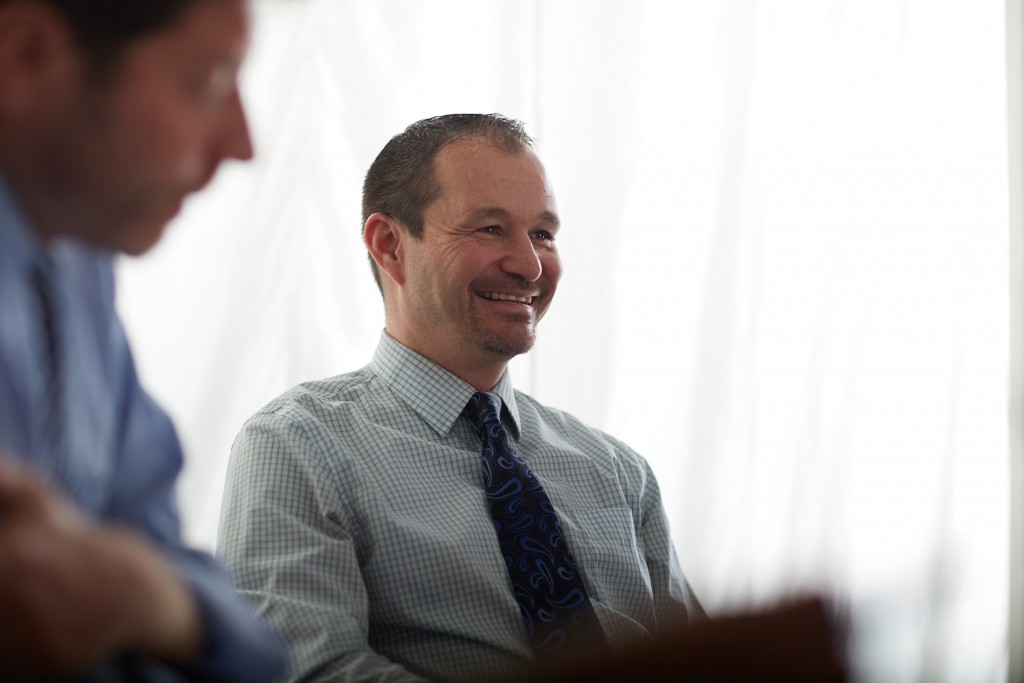 Mr. Scholfield is the firm's Senior Legal Assistant. Mr. Scholfield works in tandem with clients and attorneys, obtaining and filing documents and managing the in-office filing system, and handling investigative and legal research related tasks.
Joining the firm in September of 2014, Mr. Scholfield had over ten years of experience as a paralegal in the New York metro area working on a wide array of securities, property management, and land use and zoning matters.
Mr. Scholfield enjoys helping our clients and fighting for the little guy. He is also comforted by the knowledge that, through the firm's Loft Law cases, the firm is working to preserve the lofts in the city, which are such iconic features of Brooklyn and downtown Manhattan.
Mr. Scholfield is a New York native. He currently lives in Queens with his other half and their Jack Russell/Chihuahua mix, Toby. He loves to cook and entertain, and the Food Network is one of his favorite things.